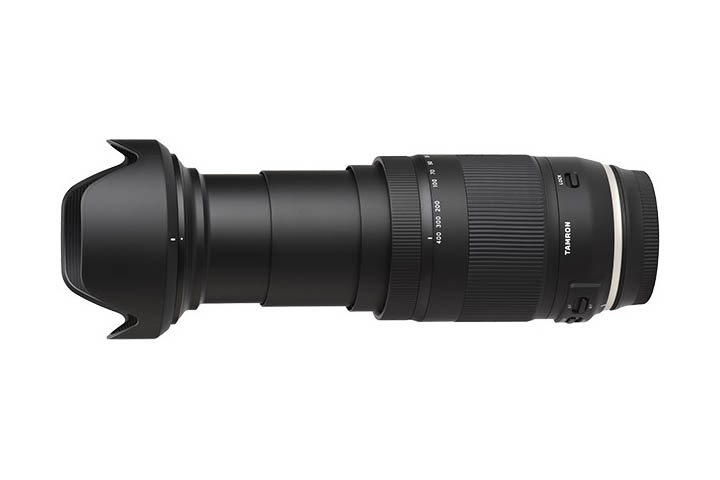 TOP 7
The interchangeable zoom lenses with the highest zoom ratios for classic cameras are shown below:
Questions remain:
The active phase of the creation of these monsters falls on the five-year period from 2012 to 2017. Why, after 10 years, analogues for mirrorless systems are being created very slowly? After all, the general concept has been adopted that it is much easier to create optics for mirrorless cameras / cameras than for SLR cameras / cameras?
Why are there few such superzooms for DSLR and mirrorless systems with a 4/3 sensor (Panasonic MFT, Olympus MFT)? After all, it is much easier to make such optics for small sensors.
Comments on this post do not require registration. Anyone can leave a comment. Many different photographic equipment can be found on AliExpress.com.

Material prepared Arkady Shapoval. Training/Consultations | Youtube | Facebook | Instagram | Twitter | Telegram