Supplement to article 'Digital SLR systems that have stopped or are no longer developing'.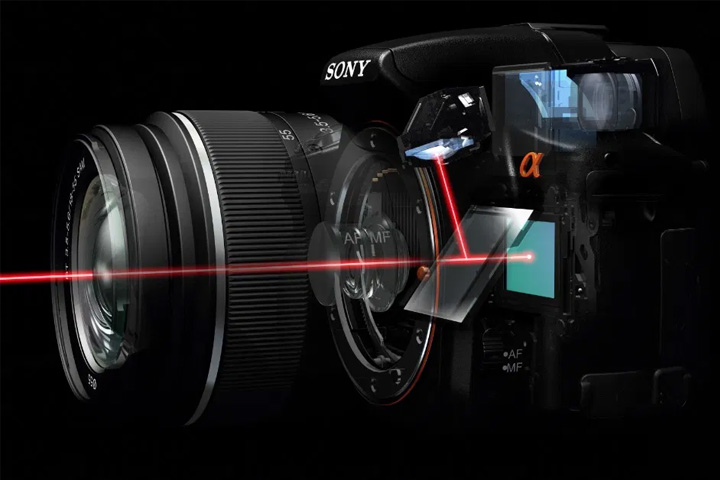 Latest DSLR cameras released by type (Medium Format, Full Frame, APS-C, 4/3, DSLR, SLT) and software brands:
Contax N Digital, Full Frame, July 2000
Kodak DCS Pro SLR / c, Full Frame, Canon EF mount, March 2004
konica Minolta Dynax 5D, also known as Konica Minolta Alpha Sweet Digital and Konica Minolta Maxxum 5D, APS-C, July 2005
Leica Digilux 3, system 4/3, September 2006
Fujifilm FinePix S5 Pro, Nikon F mount, APS-C, September 2006, there was still a highly specialized Fujifilm FinePix IS Pro, June 2007
Panasonic Lumix DMC-L10, system 4/3, August 2007
Samsung GX-20, APS-C, Pntax K mount, January 2008
Sony a850, Full Frame, September 2009
Olympus E-5, system 4/3, September 2010
Sigma SD1 Merril, APS-C, February 2012
Pentax 645Z, Medium Format, April 2014
Sony a68, APS-C, SLT, November 2015
Sony α99II, Full Frame, SLT, September 2016


five year point of no return

Pentax K-1 II, Full Frame, February 2018
Nikon D3500, APS-C, August 2018
Leica S3, Medium Format, September 2018
Canon EOS-1D X Mark III, Full Frame, January 2020
Canon EOS 850D, APS-C, February 2020
Nikon D6, Full Frame, February 2020
PENTAX K-3 Mark III, APS-C, October 2020
At the end, the time of the announcement of this or that camera is indicated.
In fact, only Nikon and Canon with their SLR cameras remained afloat. Due to the very, very small market share, Pentax and Leica can be ignored. The rest of the brands completely stopped the production of digital SLR cameras (including cameras with a translucent mirror SLT / DSLT), some of them switched to the production of mirrorless cameras.
The list shows that approximately every year and a half, one of the directions in the mirror segment of the market or one of the brands leaves the race.
Materials on the topic
Comments on this post do not require registration. Anyone can leave a comment. Many different photographic equipment can be found on
AliExpress.com
.
Material prepared Arkady Shapoval. Training/Consultations | Youtube | Facebook | Instagram | Twitter | Telegram | Assistance of the Armed Forces