In the summer of 2020, information about the upcoming announcement of new lenses from Zenit appeared on the network. The announcement is scheduled for October 8-10, 2020.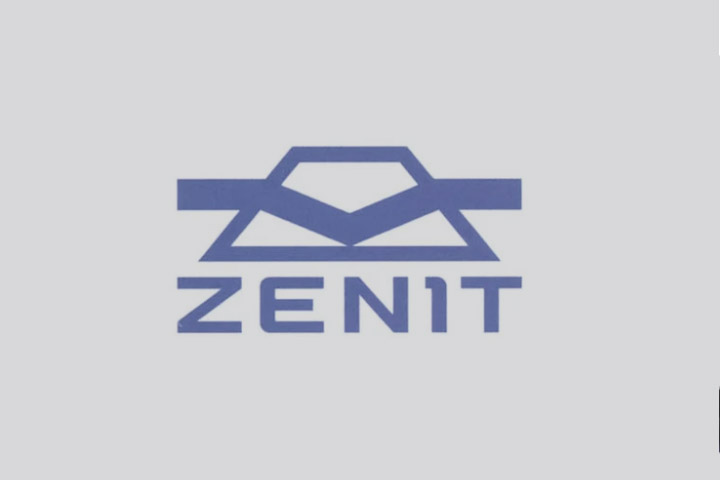 Seven lenses from Zenit are to be presented this fall, three of which are already known:
ZENITAR-N SELENA 1.9 / 58
ZENITAR-N 2.8 / 60 MACRO
ZENITAR 2/35 E-mount (Zenitar-12)
Considering that their past roadmap was not implemented, then I would not hope for a mass launch of new products.
ZENITAR-N SELENA 1.9 / 58
The lens focuses on bokeh. Name Selene associated with Greek goddess of the moon... In the comments threw up the idea that this is a reworked Petzval 58mm / 1,9... There will be a version for Nikon F and Canon EF only.
ZENITAR-N 2.8 / 60 MACRO
Classic macro lens. MDF 23 centimeters, magnification 1: 1. First lens from Zenit with automatic electronic control diaphragm. Macro lenses for Soviet / Russian optics are very rare. The first Soviet / Russian lens with 1: 1 magnification (immediately, without rings, etc.). There will be a Nikon F-only version.
UPDATE: February 11, 2022 ZENITAR-C 2.8 / 60 MACRO version for Canon EF appeared.
ZENITAR 2/35 E-mount (Zenitar-12)
Classic 35mm lens for Sony E-mount mirrorless cameras. 7 elements in 5 groups, 9 aperture blades, weight 240 grams. Manual control of aperture and focus. This lens was already sold on e-bay, but as it turned out, it was simply stolen from Zenit factories (source). Sample pictures here... The name 'Zenitar-12' seems to be a reference to the legendary JUPITER-12 2,8 / 35.
Materials on the topic
Comments on this post do not require registration. Anyone can leave a comment. Many different photographic equipment can be found on
AliExpress.com
.
Material prepared Arkady Shapoval. Training/Consultations | Youtube | Facebook | Instagram | Twitter | Telegram.