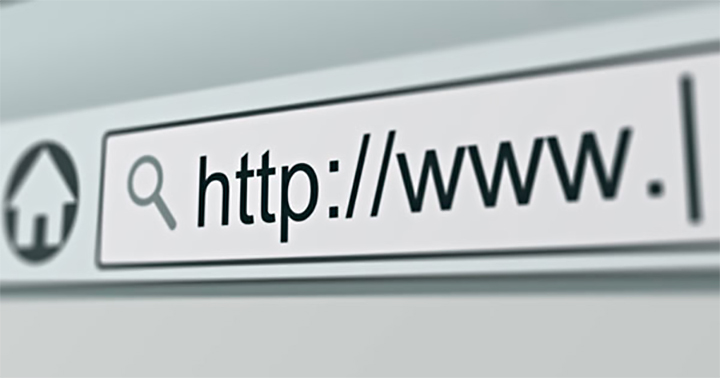 A few important announcements:
Radojuva.COM.UA website has moved to a new address - Radojuva.COM. In connection with the move, failures in his work are possible. Comments published from 02.07.16/03.07.16/XNUMX to XNUMX/XNUMX/XNUMX are hopelessly lost. Subscription for updates temporarily does not work. I apologize for the inconvenience.
An additional blog was launched with photo reports of my filming - WWW.Wedding-Photographer.TV/BLOG/. Look subscribeWe comment.
A Facebook group has been created for all Radozhiva's lovers - facebook.com/groups/radojuva/. We are adding!
The group VK is undergoing heated discussions, we join the discussion at VK.com/radojuva
Group created GOOGLE +.
I prepared photobook "100 lenses / 1 photographer"who is interested - write in PM.
Toughened comments. Flood / flame will be banned more carefully.
Arkady Shapoval.
Save
Save
Save
Save
Save