A small appeal to readers of Radozhiva.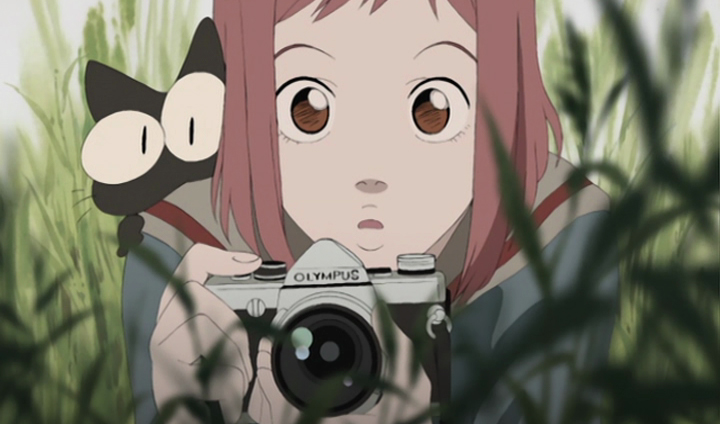 Radozhiva is looking for such lenses to write their full review:
Nikon 18-300mm f / 3.5-5.6G VR
Nikon 18-300mm f / 3.5-6.3G VR (less fast version)
Nikon 55-200mm f / 4-5.6GII VR II (new version with button)
Maybe someone even has a Nikon 16-80 / 2.8-4E VR
Can contact me on these contacts.
Thanks to all the readers who help Radozhiva make interesting reviews.
Share this post with your friends, maybe someone will respond and help me write reviews in a difficult task :)